Can I trust my shopper?
Yes, Grabr is focused on building a global community of people who can help and trust one another, you can learn more on our Trust & Safety page.
We have a peer rating and review system in place so you can check the reliability of all shoppers before making offers. Additionally, shopper payments are held in escrow, ensuring that shoppers pay for all orders our travelers deliver. We also encourage you to meet with shoppers in public places for safety purposes.
These measures are in place so that you can enjoy making money while traveling!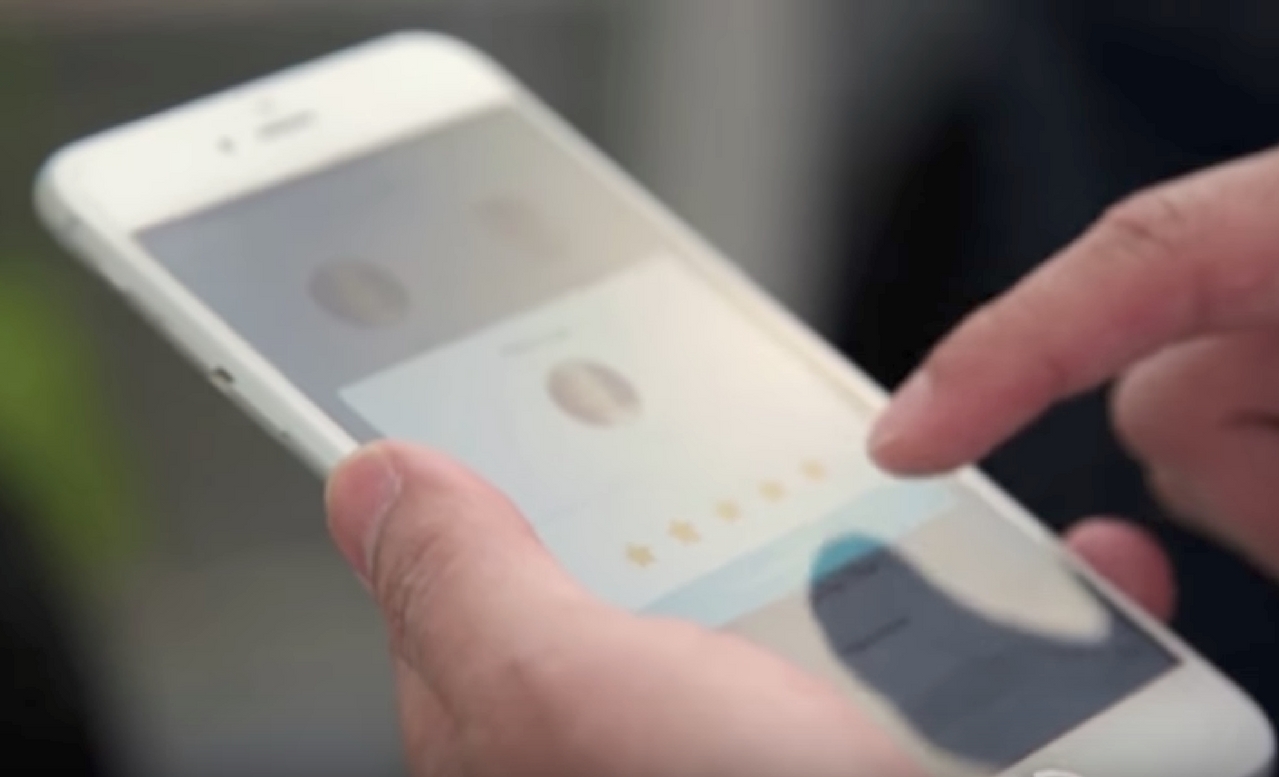 What if my shopper doesn't show up or refuses to pay me?
If your shopper doesn't show up, message them to schedule a new time and place to meet.
Since they already paid for their order, it is in their best interest to meet with you. If your shopper has not replied to you after several attempts, please email our customer service team so we can help.