Identity Verification
Community safety is our top priority at Grabr. This is why you will be asked to verify your identity before making your first offer for your upcoming trip. Identity verification helps keep Grabr secure, fights fraud and creates positive interactions in our global community.
Identity verification is securely provided by Jumio's NetVerify services (used by Airbnb and major international airlines) and is GDPR (Regulation 2016/679) and PCI-DSS compliant. Your information is only used to verify your identity at the time of the identity verification process and Grabr does not share or store any of your personal data from the verification process.
How do I verify my identity?
Step 1: Have Your Passport Available
Ensure that your passport is currently valid and not expired. If a signature is required, please be sure that your passport is signed.
Step 2: Proceed to make an offer
Log into your Grabr account and proceed to your account menu by clicking your image on the upper-right corner of the window.




Click the Trips tab -- Add new trip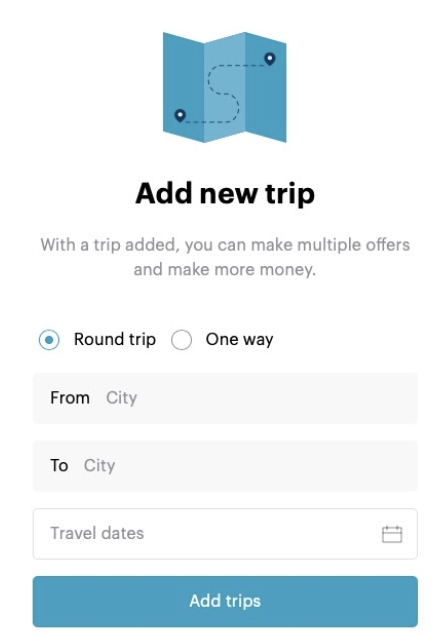 Browse for orders that you would like to deliver on your trip and proceed to Make offer
Before you will be able to proceed with your delivery offer, you'll be prompted to begin the ID verification process. Click Continue to begin the verification.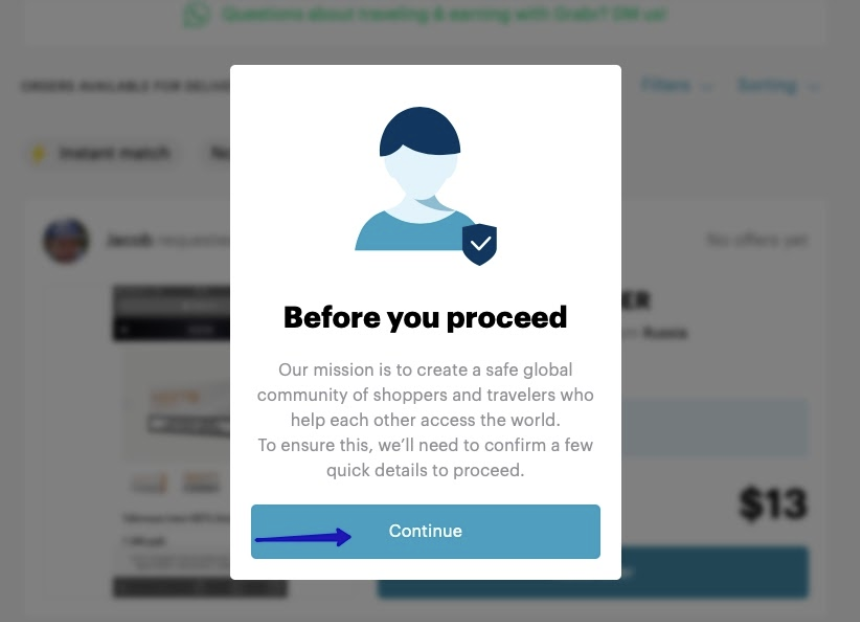 Step 3: Start the verification process
Click the Proceed to Jumio button to begin the identification process.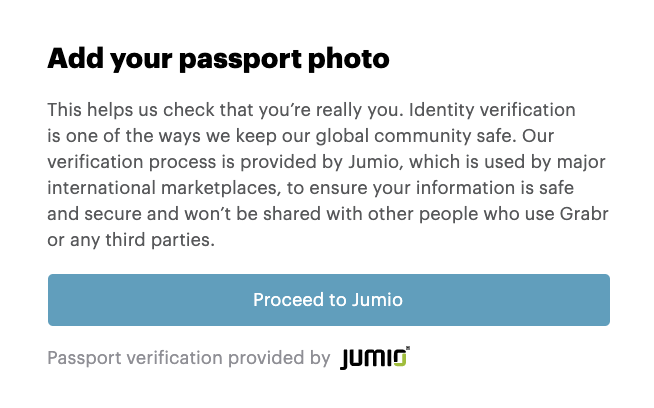 You will be securely redirected to Jumio. Click the Start button to begin the verification process through Netverify.
Step 4: Select Your Country of Citizenship
This will likely automatically be selected based on your current location, but please select the country of your citizenship if it is not automatically selected.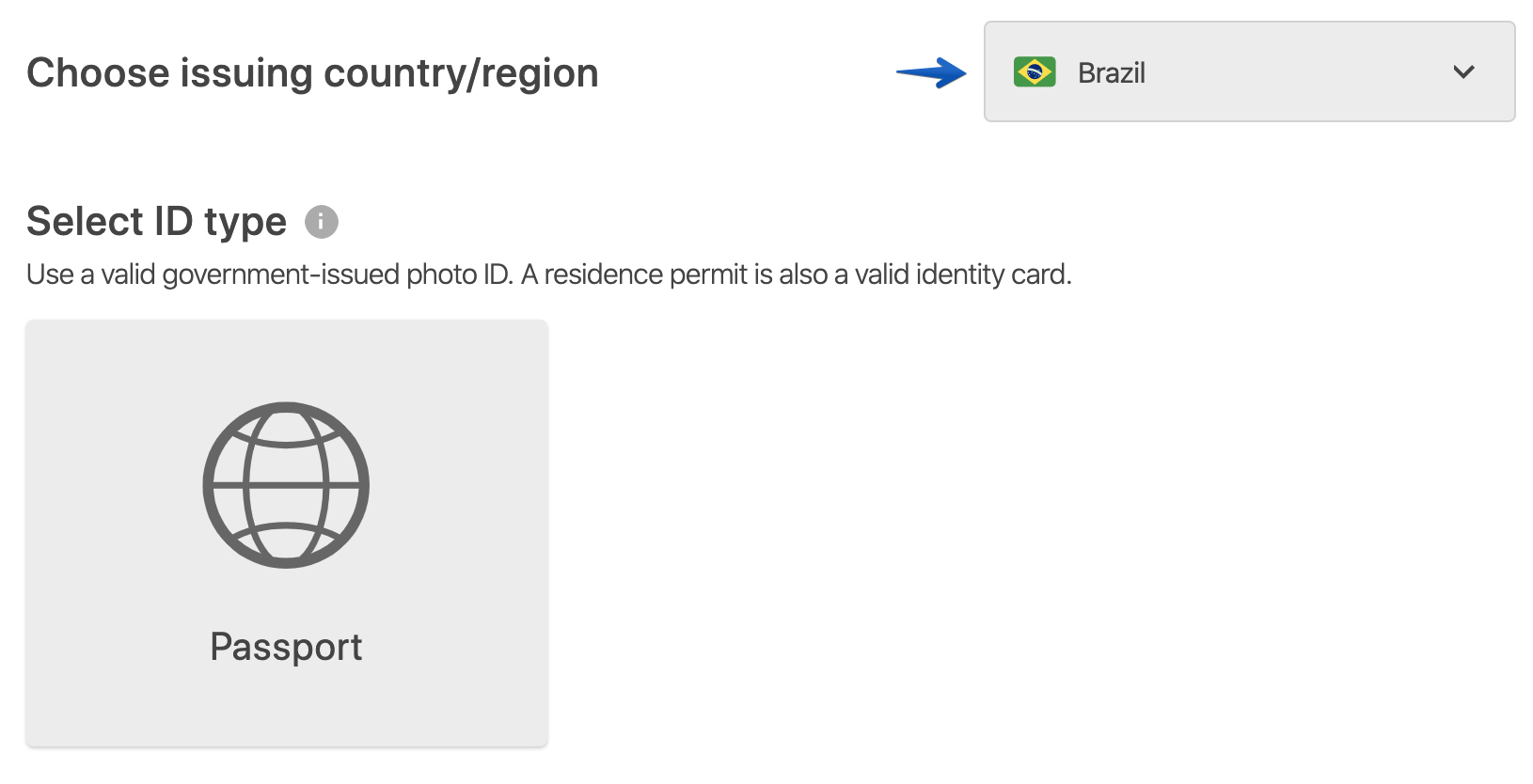 Step 5: Upload or Take a Photo of Your Document
You will be able to choose between uploading a photo or scan (JPG or PNG files only) of your passport or taking a picture with your device's camera.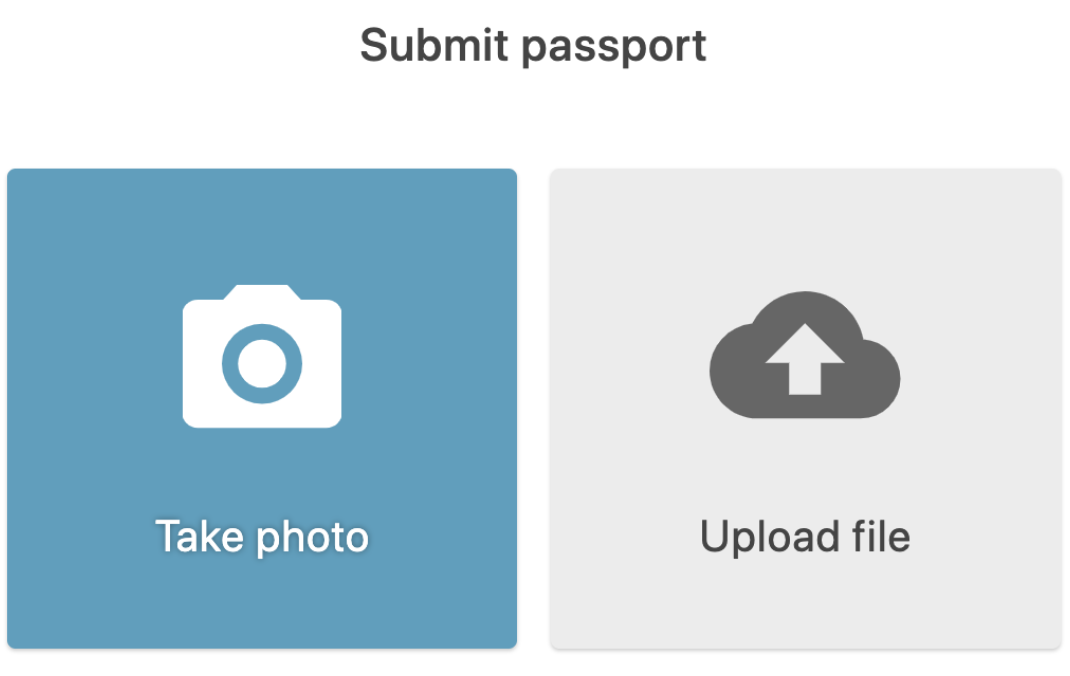 Step 6: Take a selfie photo of your face
Please be sure that you are looking directly at the camera with your eyes open and nothing obstructing your face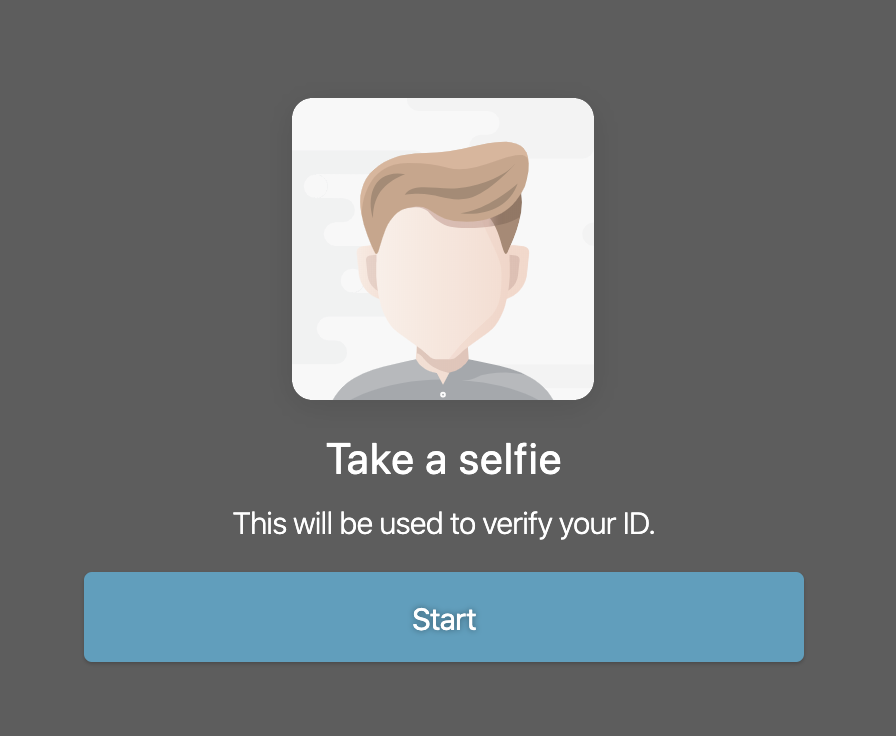 Step 7: Finish the Verification Process
When your upload finishes, you'll be redirected to Grabr. It may take a few minutes for your identification to process. If you close the window, the process will continue in the background and your results will appear again on your next login.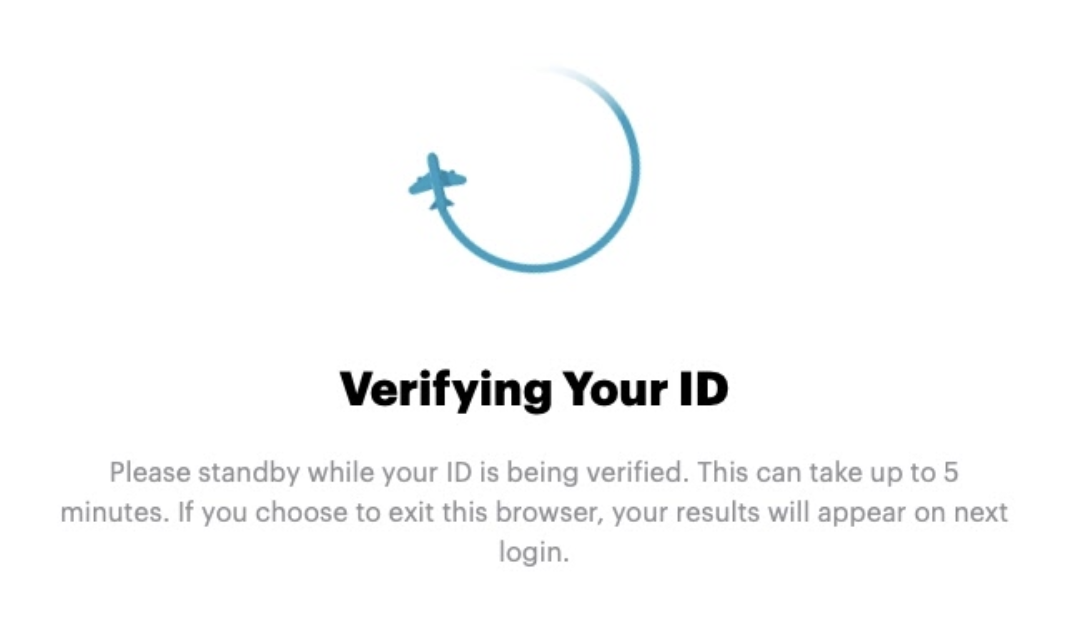 Identity Verification FAQ
Is identity verification secure?
Yes, our identity verification is securely provided by Jumio's NetVerify service (used by Airbnb and major international airlines) and is GDPR (Regulation 2016/679) and PCI-DSS compliant. Your information is only used to verify your identity at the time of identity verification and Grabr does not share or store your personal data.
Is my personal data stored?
No, Grabr does not share or store your personal data. Information you provide during identity verification is only used to verify your identity. The only information stored and linked to your Grabr account is a verification status on whether you successfully passed or failed verification. If verification failed, we will also see basic information on why your verification failed in order to help you out (i.e. passport is expired, photo is blurry, more than one individual is in the selfie photo, etc.).
Do I need to complete verification every time I create a new trip?
No, identity verification is only required once. Once you successfully complete verification, you will not need to undergo verification again.
Do I need a webcam?
You will either need a webcam or a camera on your mobile device in order to complete identity verification.
Do I have to give my device permission to access my camera?
Yes, please ensure that your device and browser settings allow access to your camera. Your camera will turn off automatically upon completion of the verification process.
How long does it take to verify my passport?
This process can take anywhere from 5 seconds to 5 minutes depending upon image quality and issuing country of your passport.
I don't have a passport. What can I do?
While a passport is legally required to travel between most countries, there are some countries that don't require a passport to travel between. If you do not possess a passport, please complete the verification process with another form of ID and contact our support team once complete. We'll forward your request to our compliance team to help set up your account!
Can I upload a black-and-white image of my passport?
No, you'll need to upload a color photo. Please ensure that the image is not modified and there are no watermarks on the image.
Why do I need to take a selfie photo of my face?
This is a part of the verification process that ensures the traveler is the person on the ID and that someone else's information is not used for identity fraud.
If I do not pass identity verification, what happens?
You will be prompted to redo the verification process. Please see tips below on how to successfully pass the identity verification.
Tips on taking your selfie verification photo
Look straight at the camera

Include your head and shoulders in the picture

No exaggerated expressions

Ensure your eyes open

Avoid obscuring your eyes or face with hair or any objects

Avoid shadows

Ensure there are no other people in front of or behind you

Stand in front of a plain, light coloured background
Tips for verifying your passport photo
Ensure that your passport is still valid and not expired

Only the photo page of your passport is required

Please ensure that the entire photo page, including any barcodes, is visible

Ensure that the entire image is in focus

Do your best to avoid glare and shadows
Can I send my passport photo to Grabr's support team to pass the ID verification on my behalf?
Please do not send photos of your personal information directly to Grabr. For security purposes and to comply with all privacy regulations, we are unable to complete verification on your behalf.
I'm having trouble completing the identity verification
We're here to help. If you've tried all of our tips, but are still unable to complete the process, reach out to our support team. We'll be glad to assist! Just remember, for security purposes, please do not send us photos of your passport.