How do I get paid?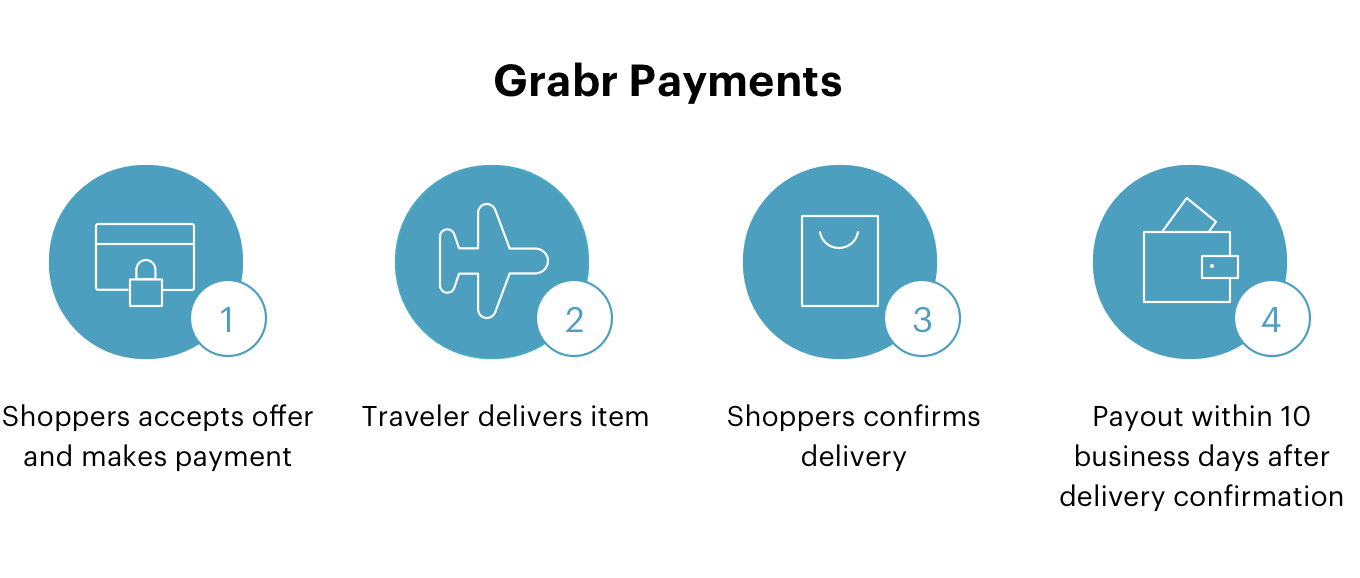 We will send your payouts within 10 business days from when your shopper confirms delivery. Please note that your financial institution may take a few days to completely process the payment so that you see it.
How Do I get Paid?
You will be paid via direct bank deposit in the local currency of the country your bank is located. While Grabr covers most banking fees to send money, some countries are subject to a foreign exchange fee. Any fees will be displayed when setting up your bank payout information. Additionally, some banks may charge fees for receiving payouts. We recommend checking with your bank to see if you are subject to banking fees prior to making offers on Grabs.
Update your payout information here
What if I don't see my payouts?
Your payout likely failed due to incorrect payout information, such as an incorrect routing or account number. Please check this article to learn how to solve it. If the issue persists, contact our customer service team so that we may assist. Please note that providing incorrect payout information will lead to delays on your payouts.