How to shop on Grabr
Create order
Find the item you want from any online store (examples: Amazon, eBay) and paste the link. If your item comes in different varieties (sizes, colors, specs), please include this info in the "Include a note to your traveler" section to ensure that your traveler purchases the exact item you want. Then, choose your city. Grabr will auto-calculate the optimal traveler fee for your order.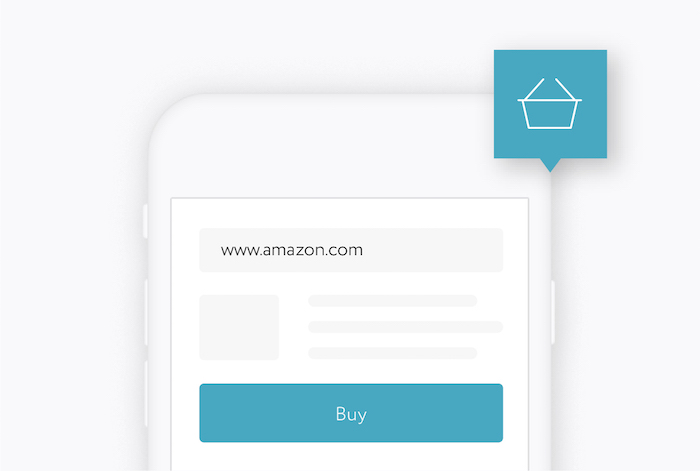 Accept delivery offer
Accepting a delivery offer quickly gives your traveler enough time to buy your item at the current price and pack it in their luggage.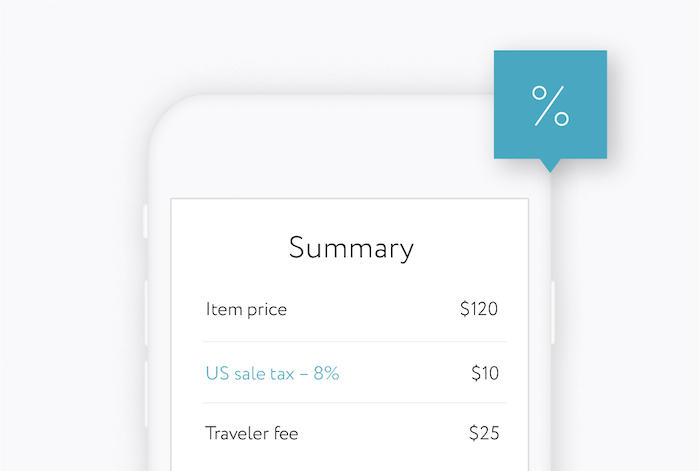 Pay securely
After accepting an offer, pay for your order with any major credit card. Your payment is put into Grabr's secure escrow account and only released to the traveler after you confirm delivery. This incentivizes your traveler to purchase and deliver your product as soon as possible.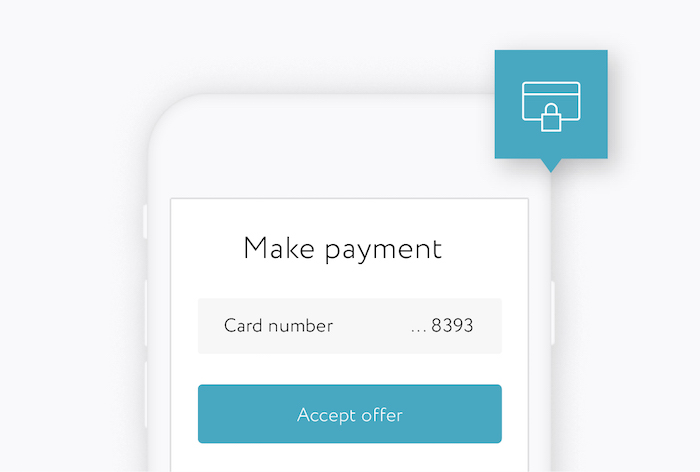 Communicate
Confirm order details like size, color and specs with your traveler. Closer to your trip, coordinate a convenient time and place to meet.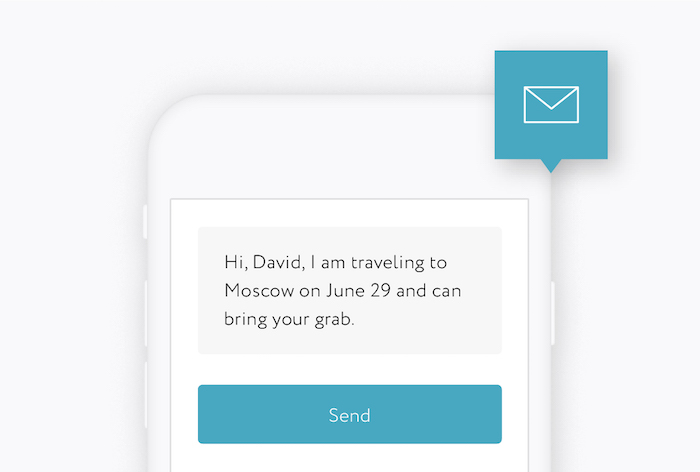 Receive your order
Meet with your traveler and receive your order! Make sure to confirm delivery within Grabr so that your traveler gets paid.