How do I cancel my order?
If you have not yet accepted a traveler's delivery offer, you can cancel an order by going to your orders page and clicking on the order you want to cancel.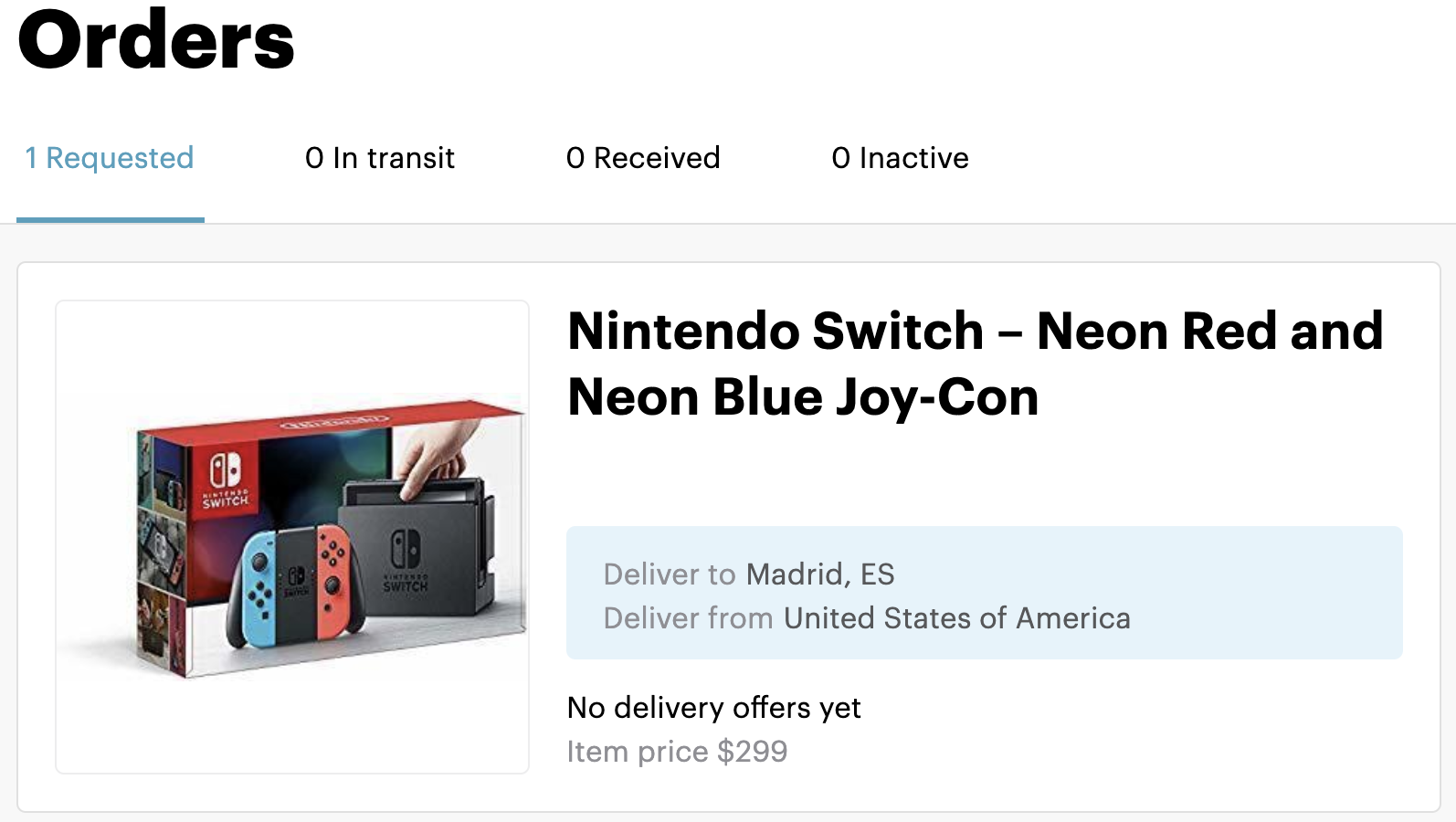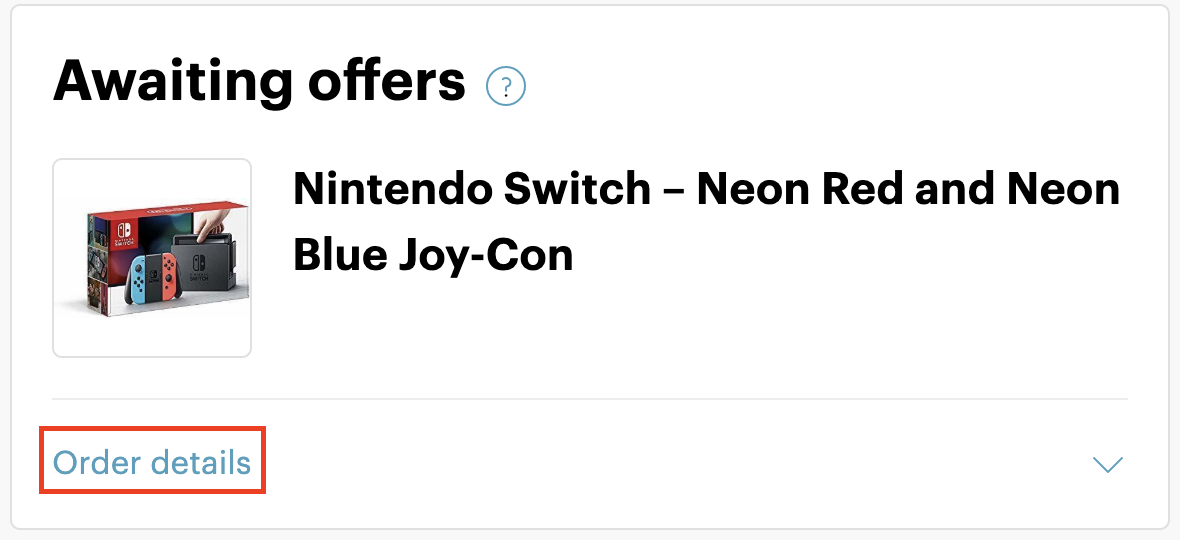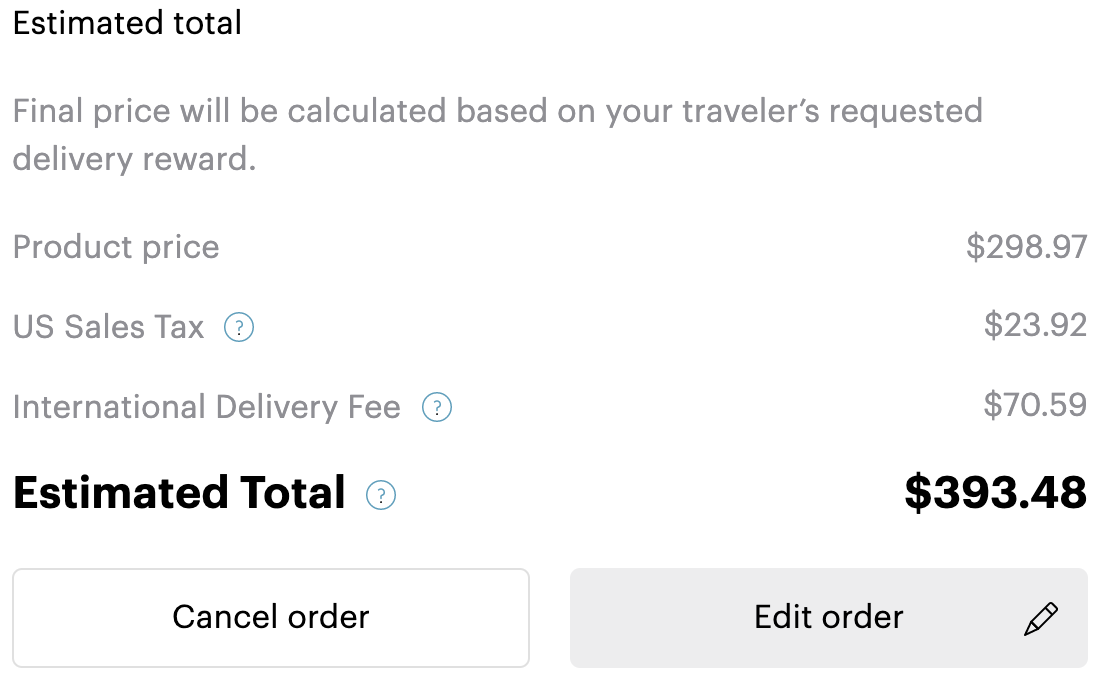 Once you accept an offer, you are committed to the payment of your order and associated fees.
You can also message your traveler to find out if he or she has already purchased your item. If not, they are often willing to cancel the order from their end.
How do I request a refund?
To cancel the order and get a refund after a traveler cancels from their side, go to your orders page and click on the order you want to cancel. After clicking on it you will see a "Cancel order" button.
The refund is automatically processed to the payment method used, please note it could take up to 30 days depending on your bank.