What happens after I create an order?
After you've created an order, this request is posted on our Travel page where travelers will start making bids to deliver your order.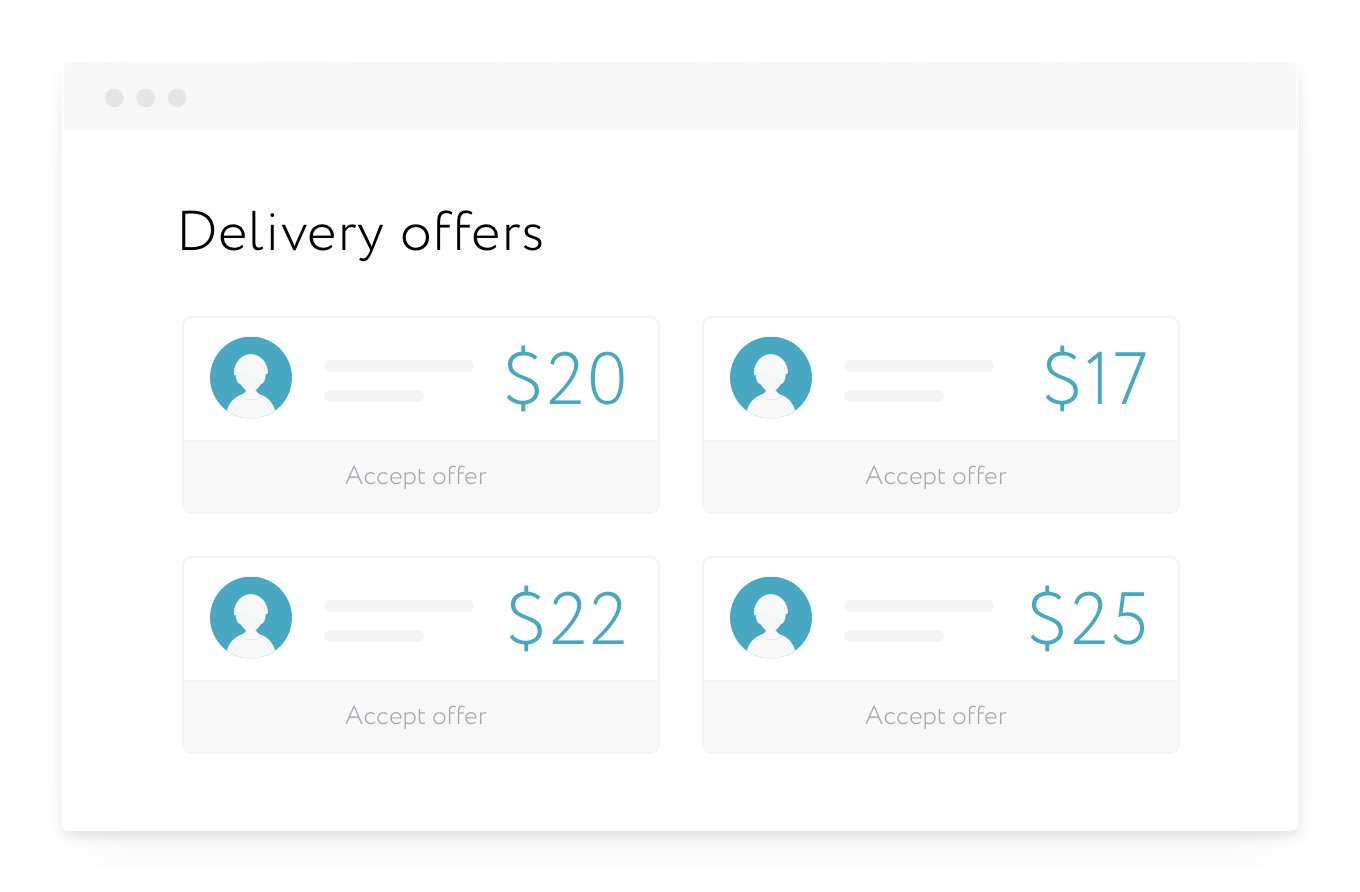 The next step is to accept a delivery offer. We recommend accepting a delivery offer quickly to ensure that a traveler buys and receives your item before their trip. Accepting a delivery offer promptly also motivates travelers to make more delivery offers.
When you accept a delivery offer from a traveler, your credit card on file is charged for the total amount of the order, this includes the item price + Grabr fee + delivery fee to the traveler.
Your payment is put into Grabr's secure escrow account and only released to the traveler after you confirm delivery. This incentivizes your traveler to purchase and deliver your product as soon as possible.
Make sure to message your traveler to confirm order details like size, color and specs so your traveler purchases the exact item you want.